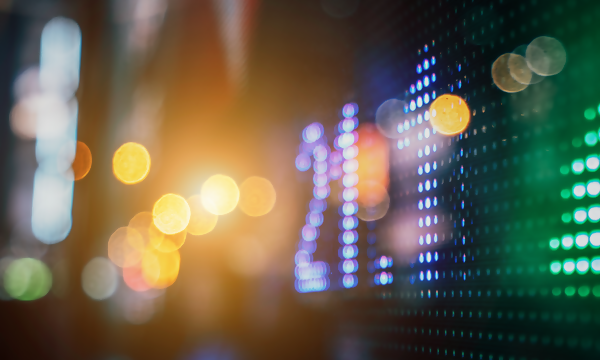 Overnight Trading on US Stock and ETFs
Overnight Trading Hours for US stocks and ETFs are from 8:00 pm ET to 3:50 am ET, with the first session beginning on Sunday at 8:00 pm ET and the last session ending on Friday at 3:50 am ET. Trades executed between 8:00 pm ET and 12:00 am ET will carry a trade date of the following trade day.
All clients with US Stock trading permission have access to US Overnight Trading and free overnight market data.
See the exchange listing page for a complete listing of the available US stocks and ETFs.
Overnight Trading on US Equity Index Options
Trade Cboe S&P 500 Index options and CME Group S&P 500 Index options on futures around the clock
Cboe Equity Index Options CME Equity Index Options on Futures
Clients will need US options trading permission to trade Cboe Equity Index Options and will need US futures options (FOP) trading permission to trade CME Equity Index Options on Futures.
Interested in US Overnight Trading?
IBKR Clients: Log in to Request Trading Permissions
Log in to Client Portal and click the User ("Head/Shoulders" icon) > Settings menu. From the Settings page, click Trading Permissions to request additional trading permissions.
Trading permission requests are typically approved overnight.
Add Permission