TWS Installation Instructions
This instruction walks you through the standard installation procedure for installing TWS , and shows you the pop-up windows that you will encounter and need to take action on in each step throughout the process. The instructions are specific to the browser and operating system you are using.
---
When you click the "Download" button you will see the below: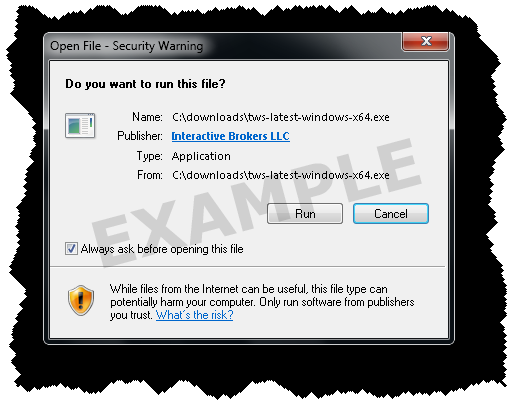 If you see the Security Warning box, click the "Run" button to confirm that you want to install TWS .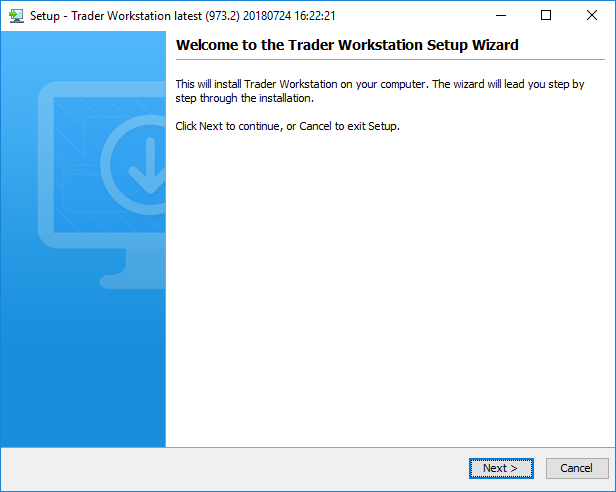 Click the "Next" button on the Setup Wizard to install TWS .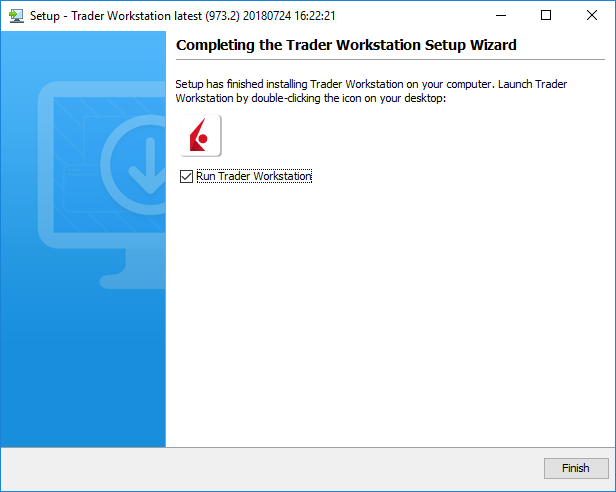 Click the "Finish" button. A TWS icon is installed on your desktop.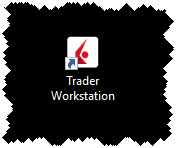 Find the TWS icon on your desktop and double-click to launch the Login box.