IBKR Advantage
A New Way to Trade the Future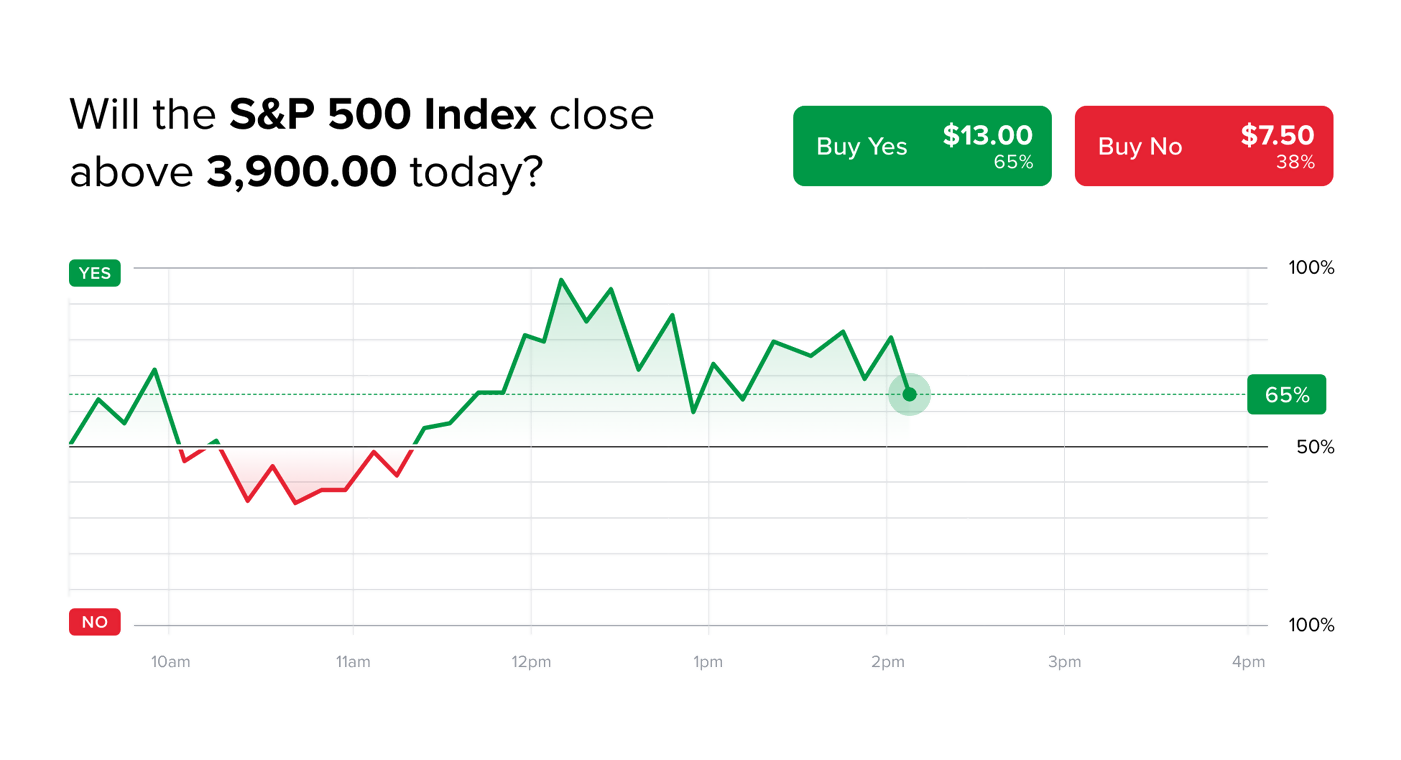 IBKR EventTrader, our new web trading platform accessible at https://eventtrader.interactivebrokers.com, lets investors use event contracts to trade their knowledge or opinion on "yes or no" questions in key markets.
Event contracts give investors a new and straightforward way of participating in futures markets by letting you express your view on whether the price of key futures markets will move up or down by the end of each day's trading session.
Each contract is a short-term position good for only that trading day. Because event contracts are connected to real-world events, they give Interactive Brokers clients a new way of gaining exposure to equity index, energy, metals, and foreign currency futures markets without having to be invested directly in them. To trade, simply select "Yes" or "No" for a given event contract.
If an event contract expires "in the money" in reference to the underlying futures settlement price, the long position holder receives USD 20.00. Your max profit per contract is USD 20.00 minus the contract cost, fees, and commissions. Event contracts are priced from USD 0.25 to USD 19.75 per contract and are quoted in USD 0.25 increments.
Event contract commissions are just USD 0.10 per event contract trade.
Most clients of Interactive Brokers LLC, Interactive Brokers Australia Pty. Ltd., Interactive Brokers Hong Kong Limited and Interactive Brokers Singapore Pte. Ltd. can request to trade event contracts.
If you already are permissioned to trade Futures, you can log in to IBKR EventTrader and begin trading event contracts today.
If you do not have Futures trading permission but would like to begin trading, you can request Event Contracts trading permission by:
Clicking User ("Head/Shoulders" icon) > Settings

Under Trading, click Trading Permissions

Select Event Contracts - Request

Click Request Permissions

Read/acknowledge Legal Documents/Disclosures

Click OK
If you would like to learn more about event contracts, please visit https://eventtrader.interactivebrokers.com or join our upcoming webinar on the topic.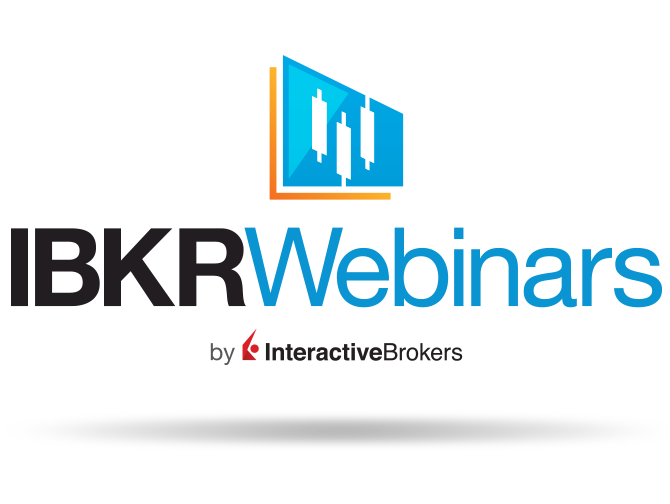 Trading CME Event Contracts at Interactive Brokers Using IBKR EventTrader Platform
Coming up: October 5, 2022 | 12:00 pm - EDT
Using key futures markets for Equity indexes, Metals, Energy and Currencies, CME Group recently launched limited-risk Event Contracts that offer a fixed payout depending on where futures contracts settle today by answering a Yes or No question. This webinar, in conjunction with CME Group, explains the nature of Event Contracts and how to access them on Interactive Brokers' EventTrader platform.